Welcome to ThomasPartners Strategies
Managed by Schwab Asset Management™
---
Happy Anniversary, ThomasPartners Strategies!
Celebrating 20 years of helping clients get to and through retirement
Since 2003, the team has embraced the concept that meaningful and increasing portfolio dividend income stream can provide investors a predictable source of income with the potential for income growth, without sacrificing the portfolio's total return potential over time.
---
Income strategies to get you to and through retirement
Having enough income is one thing. Having an income stream that lasts is another. That's why ThomasPartners Strategies was created.
Inflation

You need income that adjusts to inflation—true whether you are working or retired.

Cost of living

Assuming a 2.9% rate of inflation, the cost of living doubles every 25 years.1

Living longer

About 1 in every 4 people who reach the age of 65 will live past 90.2
---
ThomasPartners Strategies were established at a time when there was a clear need for investment solutions that combine not only dependable, regular income but also income that keeps pace with inflation.
---
We strive to create income for today and tomorrow. And we do it by focusing on dividends that seek to achieve monthly income, yearly income growth, and capital gains over time.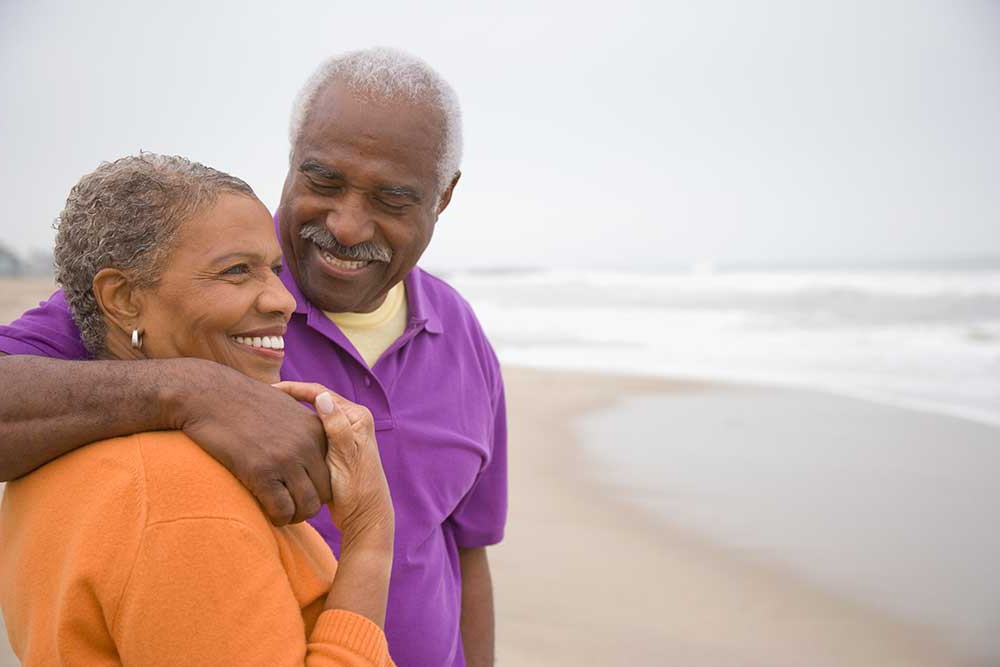 ---
We regularly review conditions that impact the direction of the market and share what we learn in our quarterly Observations newsletter.
Let's discuss your goals and how we can help you achieve them.
Let's discuss your goals and how we can help you achieve them.